FORGE Venture Program
For Founder, Startup, Spin-Off and New Venture.
FORGE is the Venture Program by Startalia designed to support the creation, incubation and acceleration of startups and new businesses.
FORGE is open to different entities: founders, early-stage or later-stage startups, new ventures from small or medium-sized companies.
The ways of taking part in FORGE are differentiated according to the stage reached at the time of the application and the needs defined after a thorough evaluation by the Startalia Team done following a proprietary parametric model.
One of the features of FORGE is its modularity "by design," which allows Startalia's role to be adapted to the exact profile of the project and its evolution over time, according to international models and best practices.
FORGE is built and manged so that Startalia can bring in expertise, services, and resources such that specific goals can be achieved within a definite time frame and with a defined path.
FORGE-G
The program for solo-founders or small teams that are not complete in key figures (e.g., do not have a CTO or CFO or do not have complete execution capabilities) with a business idea to validate and who have not developed an MVP (Minimum Viable Product).
The startup may or may not yet be incorporated.
FORGE-S
For teams that cover all the main roles and have already carried out validation activities for their business idea, they have produced an MVP or at least a simulation. Typically, the team has developed a basic business plan, consistent with the project development phase.
The startup is incorporated or ready to be incorporated.
FORGE-X
The program for companies interested in developing a new product, a new service, a line of business or its spin-off, experimenting in an unconventional way in a creative setting.
The team takes part in FORGE as if the members were the founders of an independent startup. Some of the steps in FORGE-X are common to the path for startup founders, while other steps are specific in terms of content and modality given the nature of the projects.
Program, Modules, Dates and Methods of Participation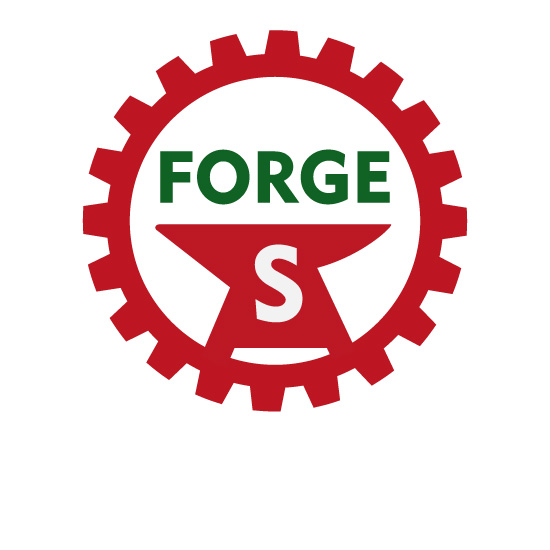 FORGE activities are organized on a weekly basis with the possibility of following the program in presence (which we obviously recommend) and remotely (partially or fully).
There are training modules (in parallel and with the same format as our Rome Venture School), simulation and modeling activities and very operational activities to deal with all the issues and development of technical, administrative and management aspects, communication and promotion in addition to all the preparatory and accompanying phases for the search for investments, facilities and regional, national and European contributions.
No less important, throughout the program there will be moments of networking and meeting with active members of the startup ecosystem, companies (starting with Startalia's Network Partners), institutions and the financial world.
If you would like to receive complete information and an invitation to the program, you can write to: startalia@startalia.com